OUR DESIGN PHILOSOPHY
TOTO makes a variety of products that meet all the design requirements
and the needs of the users.
TOTO's practical yet beautiful design blends into any space.
The principles of our design are to make it clean, comfortable, and
environmentally-friendly.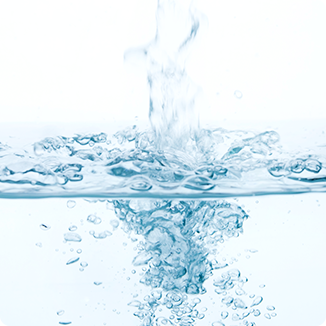 The highly advanced technology of TOTO to ensure cleanliness ensures a high-level of sanitation and comfort.
The Clean Technology of TOTO goes
beyond mere sanitary solutions to
provide users of every age group with
comfort and joy.
This technology enhances the satisfaction of the users and reduces the time they
spend to manage their bathrooms.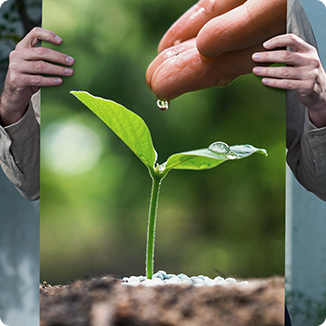 The environmentally-friendly technology of TOTO supports sustainable functions that facilitates more efficient use of energy and water. The environmentally-friendly technology of TOTO includes supporting of cleaning without using any chemicals or disintegrating contaminants in the air. Every time you use the bathroom of TOTO, it helps the Earth.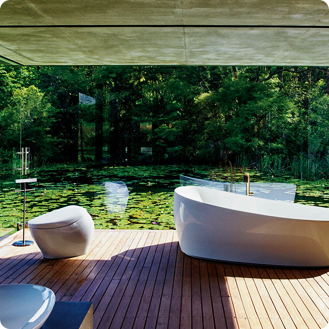 TOTO added the comfort of 'clean technology' to
the products with refined designs.
The design philosophy of TOTO is to go beyond the conform that is visible to the eyes by making every product easier to use and ensuring the comfort and satisfaction of the users.
OUR AWARD WINNING PRODUETS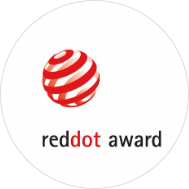 "Reddot Design Award", which was founded by Design Zentrum Nordrhein Westfalen in 1955 is the world's biggest and prestigious award in the field of designing. More than 12,000 candidates are submitted from more than 60 countries. The winning product is exhibited in the Reddot Design Museum and presented to the audiences of the entire world.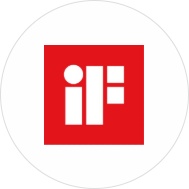 Since its foundation in 1953, iF Design Award
has been an indicator of superb designing.
The iF Industrial Design Award covers the entire spectrum of industrial designing.
This award serves as the platform of innovation that is related to designing and promotes the
international exchanges.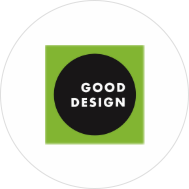 Green Good Design award is presented at the
Chicago Athenaeum each year.
This award is an indicator of the new designs
and represents the environmentally-friendly
design for a better life and environment,
environmental innovation, environmental
protection, environmentally-friendly
technology, renewable energy, and
sustainability.