Create an enriched and more comfortable
lifestyle and culture.
TOTO STORIES – Introducing a series of various initiatives that embody our brand purpose.
TOTO's
Sustainable Products
Achieving Water Saving
and Cleanliness
As We Have Been, As We Will Be
"Providing a healthy and civilized way of life"—This was the vision of our founder, and it has been continuously passed on to each of our employees as the TOTO Group Corporate Philosophy.
This vision has lasted over a century and serves as the center of the TOTO Group's management and the touchstone for our craftsmanship and sales activities.
We will work to ensure this vision gets passed along to future generations by delivering safe and reliable TOTO-brand products and services to customers around the world. In doing so, we will "create an enriched and more comfortable lifestyle and culture built on our plumbing products." This is a key facet of the TOTO Group Corporate Philosophy.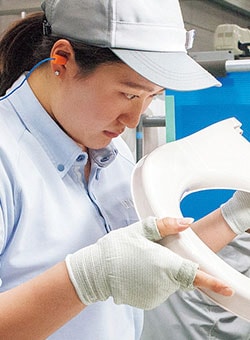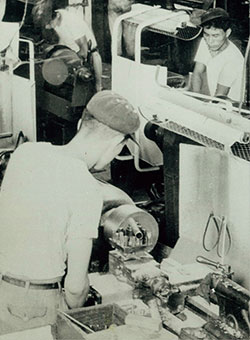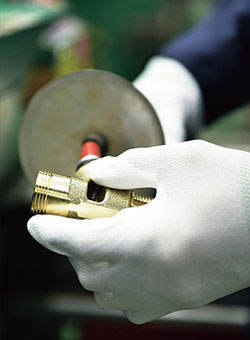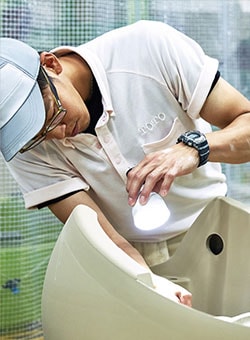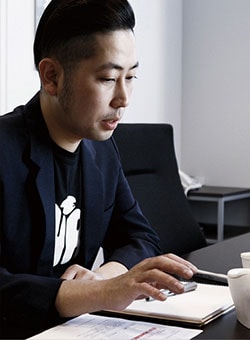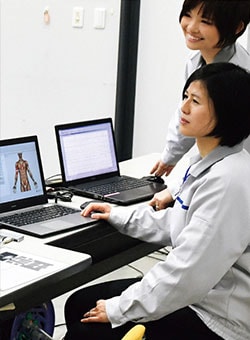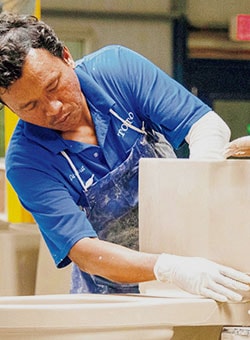 MESSAGE FROM THE PRESIDENT
Keep gaining
TOTO fans around
the world
New Shared Value Creation Strategy TOTO WILL2030
The TOTO Group formulated the New Shared Value Creation Strategy TOTO WILL2030 with a focus on achieving a carbon-neutral and sustainable society by 2050, and aims to realize a sustainable society and achieve clean, comfortable, and healthy lifestyles by 2030.
With the important material issues of Cleanliness and Comfort, Environment, and Relationships, we are making efforts to integrate TOTO Global Environmental Vision into management, aiming to create an enriched and comfortable future society that has no impact on the global environment and to achieve economic growth. As a result of these efforts, we will contribute to the SDGs through WILL2030.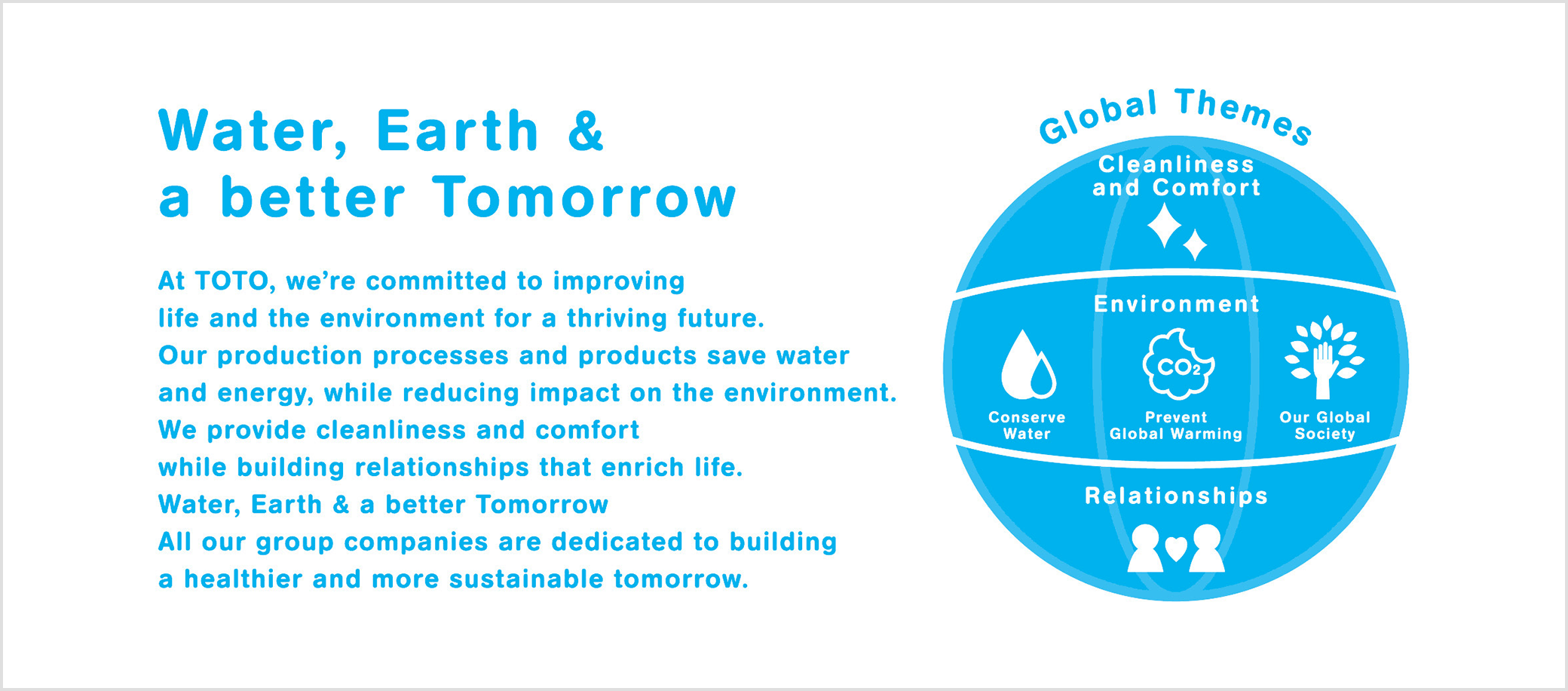 Sustainable Products That Balance Cleanliness, Comfort, and the Environment
Over the last 100 years, TOTO has provided products that bring cleanliness and comfort, as well as eco-friendly products. Under WILL2030, we defined products that realize both of these requirements as sustainable products. By popularizing sustainable products around the world, we will contribute to realizing an enriched and comfortable society that is environmentally friendly.
Cleanliness and comfort /
Health products
Examples of Applicable Products
*Product availability will depend on the regional market
We aim for sustainable products to make up 78% of our product composition.
Sustainable Products are unique to TOTO, balancing cleanliness, comfort and the environment. In fiscal 2020, sustainable products made up 70% of our product composition (Japan: 75%, Overseas: 59%). We aim to achieve 73% (Japan: 80%, Overseas: 61%) by fiscal 2023 and 78% (Japan: 85%, Overseas: 70%) by fiscal 2030
Percentage of sustainable Products