매일 사용하는 것들.
새로운 삶을 위해 창조했습니다.
100년이 넘는 세월 동안, TOTO는 집의 가장 중요한 공간에 편안한 세상을 설계하기 위해 과학과 첨단 기술의 길을 추구해 왔습니다.
단순한 미학을 넘어, 단순한 생물의 편안함을 넘어, 우리의 영원한 사명은 일상의 의식을 풍부하게 만족시키는 경험으로 바꾸고, 이러한 새로운 삶의 방식을 모두에게 제공하는 것입니다.
스트레스와 환경 부담을 덜어주기 위해, 건강한 삶을 위해,
TOTO는 웰빙 과학, 최고의 재료, 물 효과의 극대화를 토대로, 끊임없이 보강하고 발전합니다.
몸과 마음에 상상력을 일깨워,
더 나은 내일의 삶을 만들어주겠다는 약속입니다.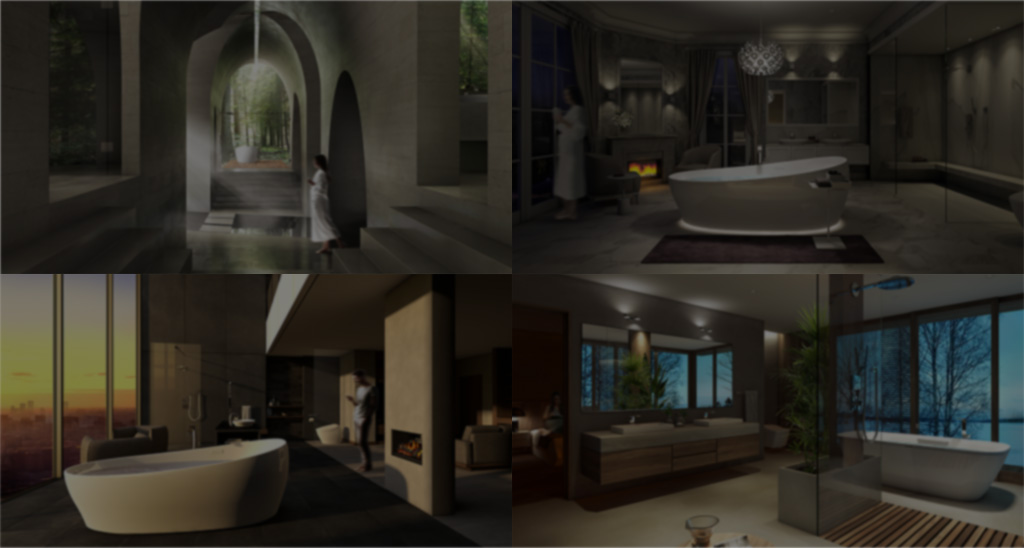 Time Space Harmorny
These bathroom spaces take advantage of harmony with nature's rhythm and
the surrounding environment in order to realize body and mind wellness.
NEOREST COLLECTIONS will allow you to experience new sensations of luxury embodied in our philosophy of "Life Anew".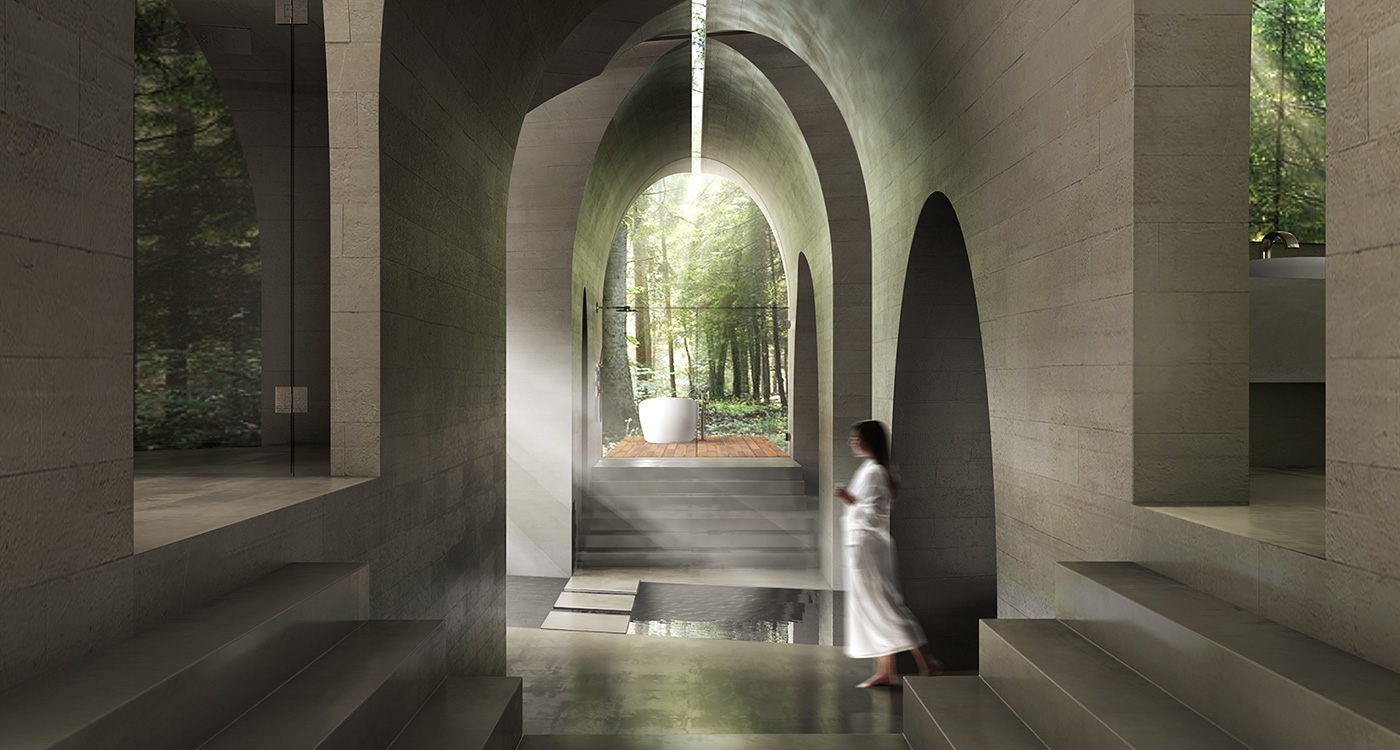 PLAN 01. Release your mind and body. The ultimate "Zero Reset".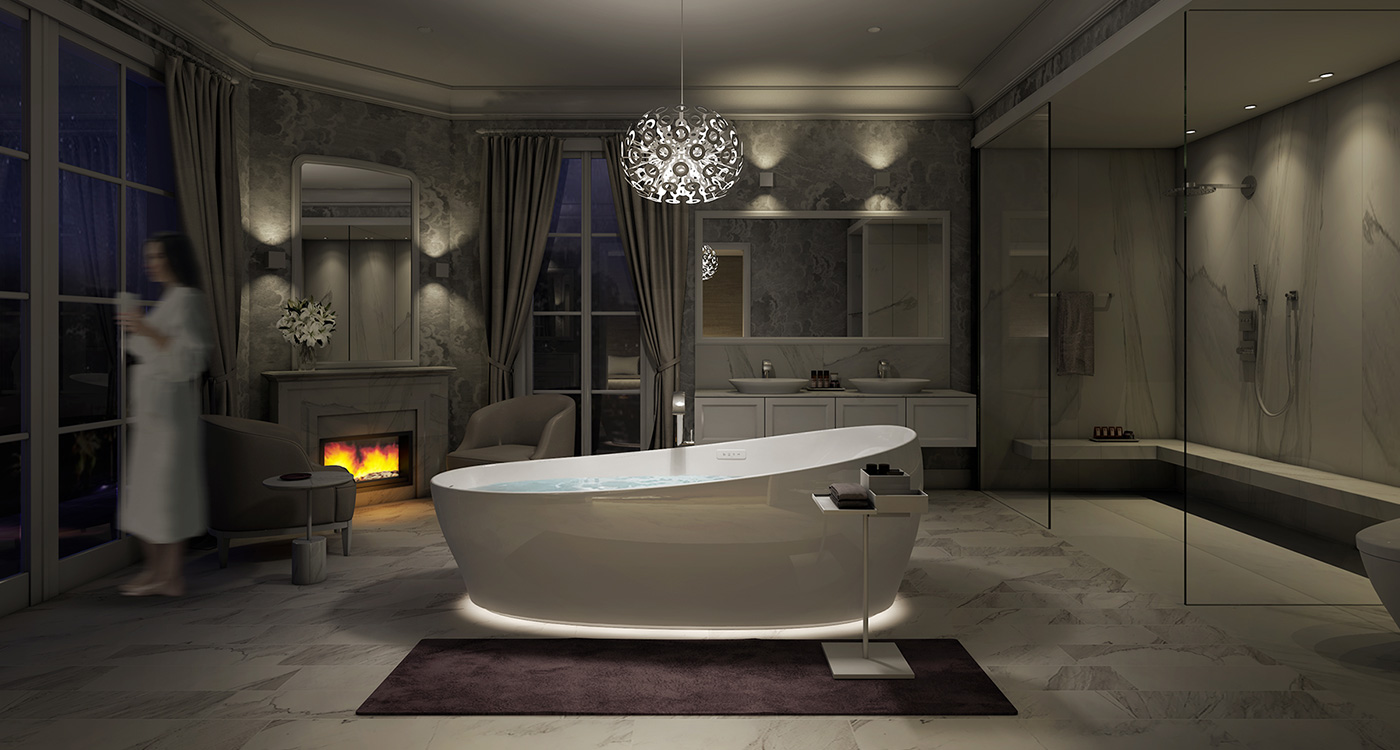 PLAN 02. Blissful moment beyond time and space.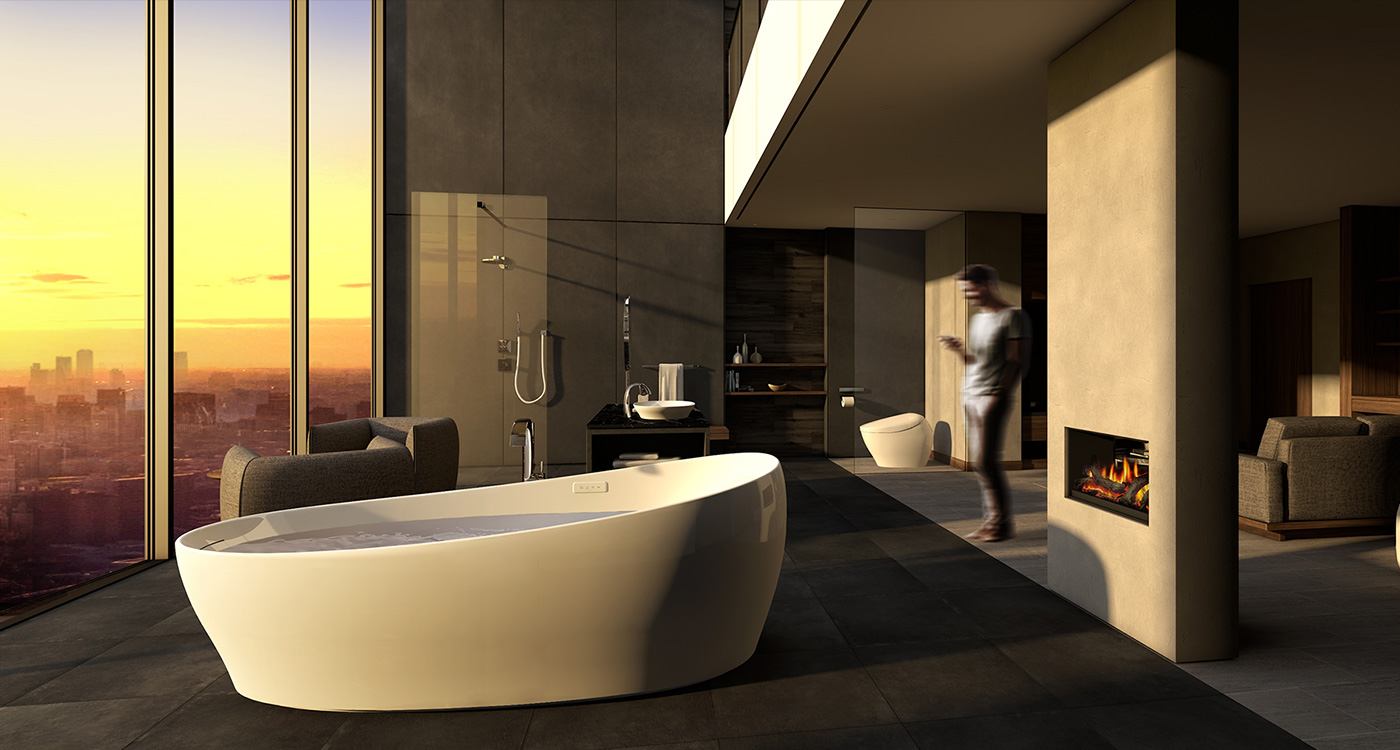 PLAN 03. "Gratification" by releasing yourself, at the space floating on the skyscraper.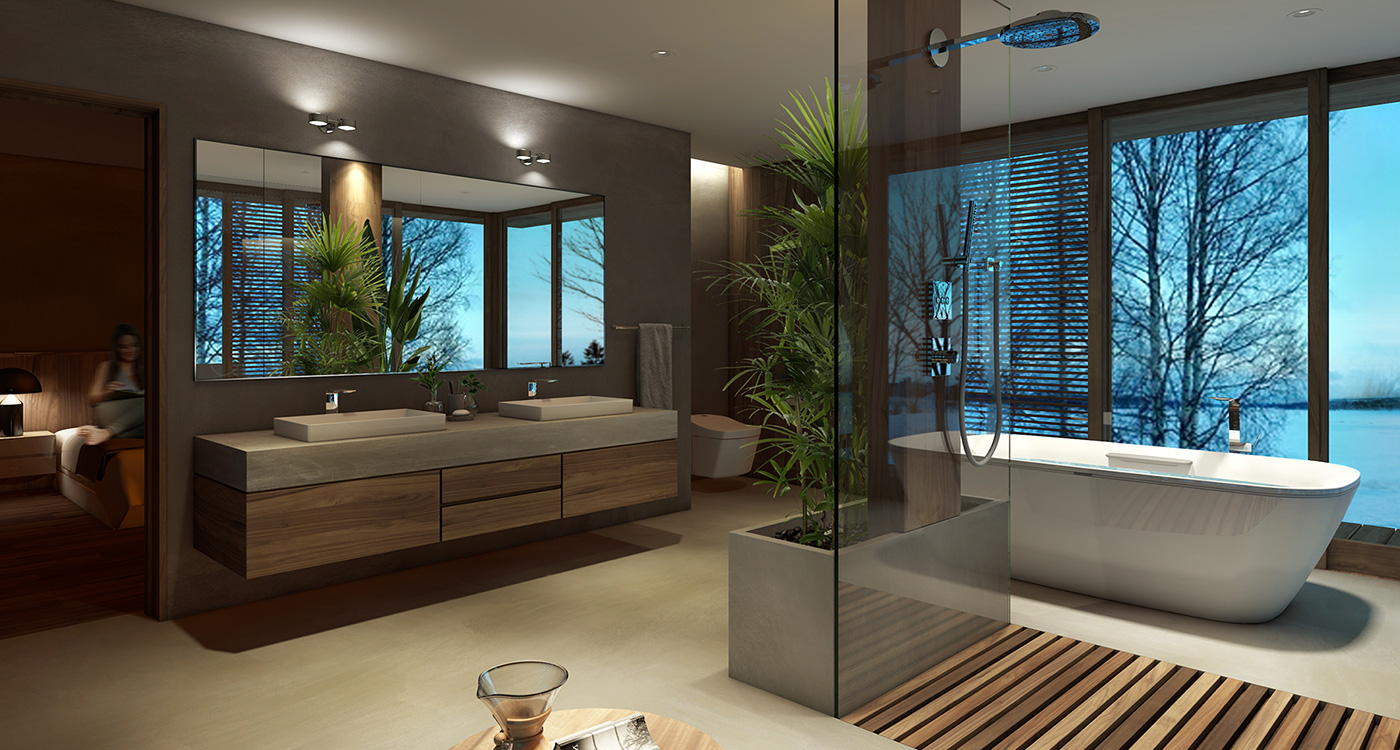 PLAN 04. Fulfilling life staying one step ahead in harmony with nature.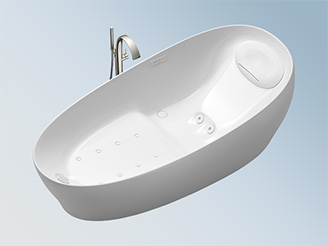 FLOOR-STANDING BATH &
SHOWER SET