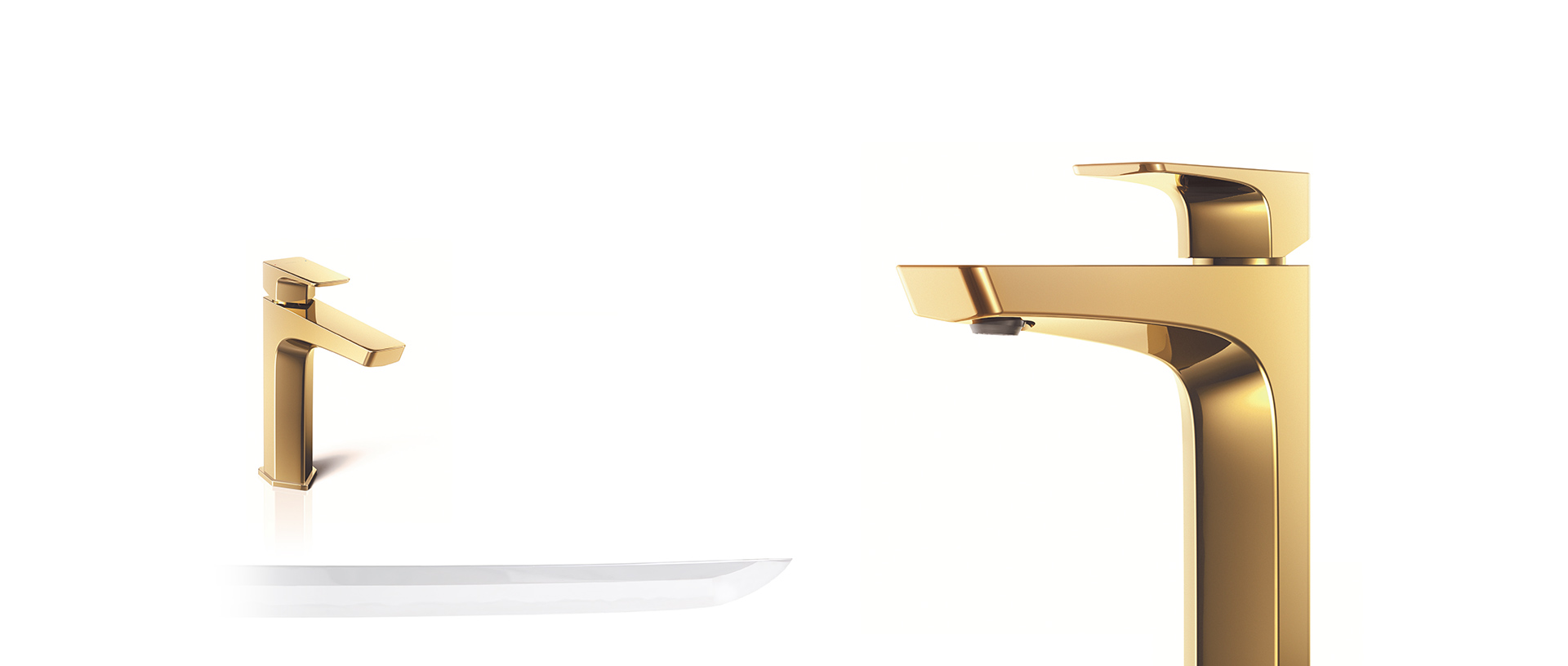 The beauty of traditional craft
in a characteristic sculptural form.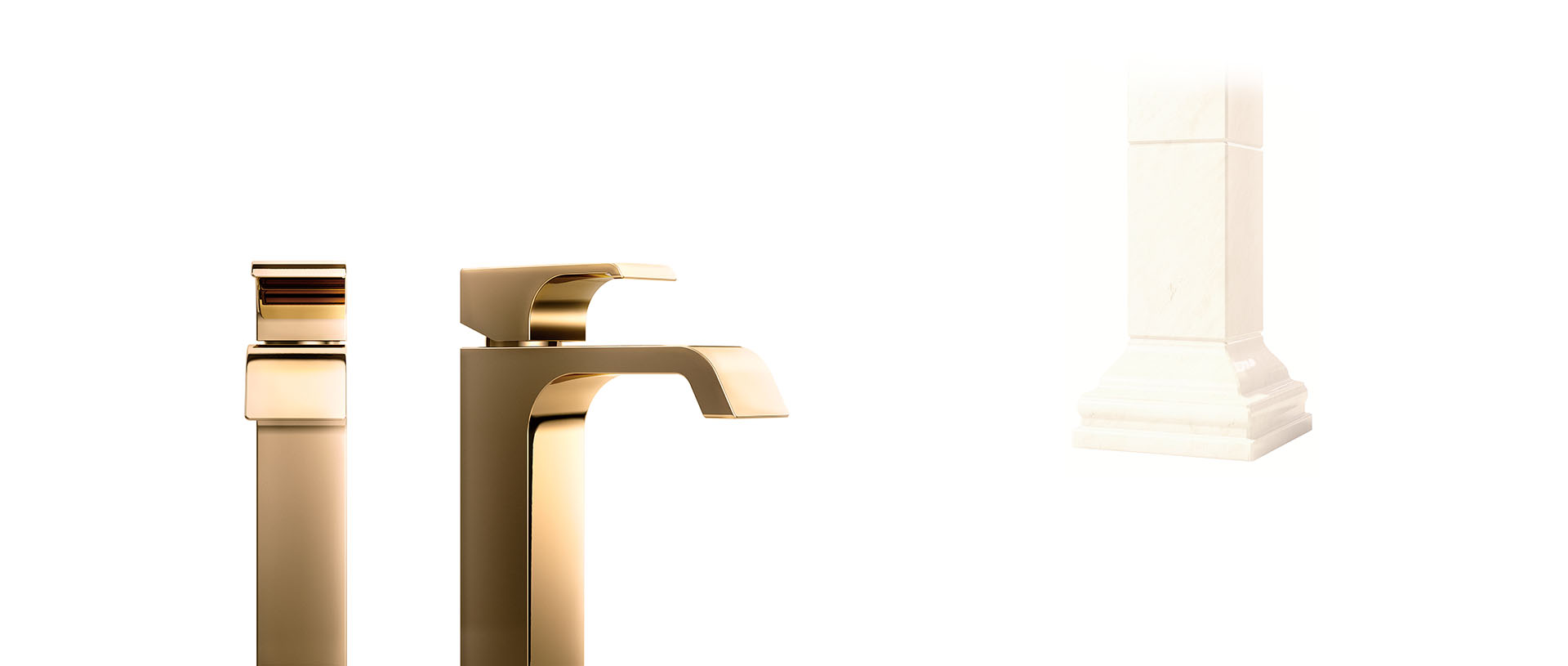 The breadth and symbolism of classical design
in a contemporary form.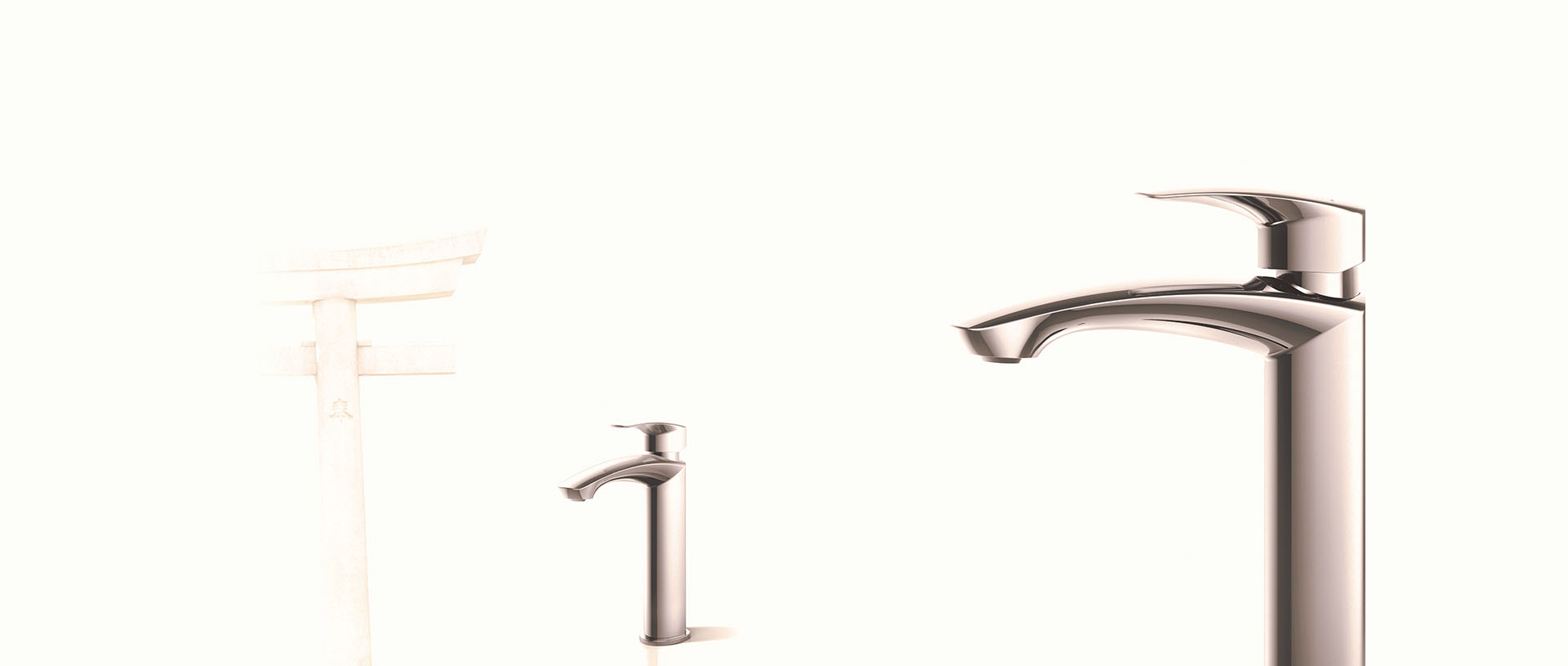 GM
series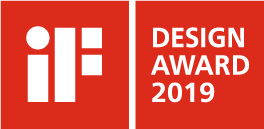 Bold parallel arches and reflective curves
in an assertive design.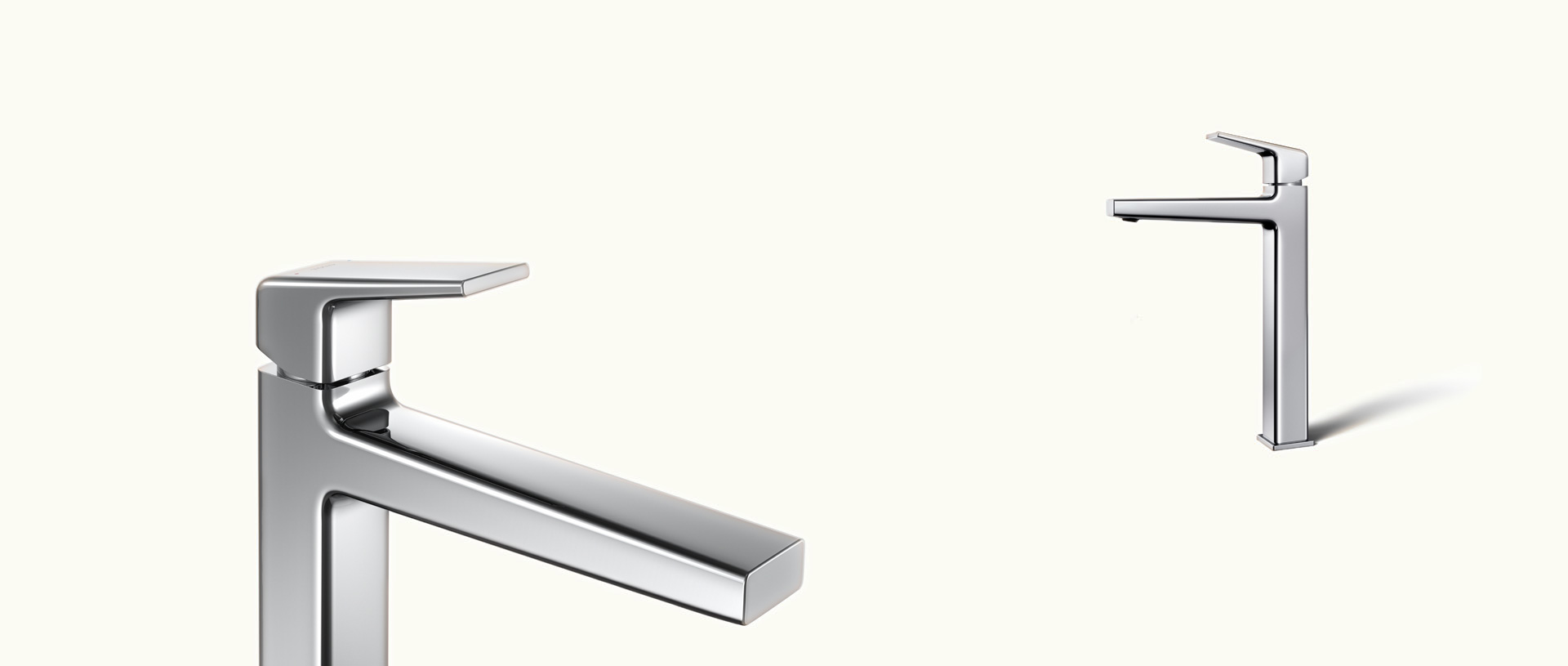 The stately squareness and beveled edges
imbue a space with dignity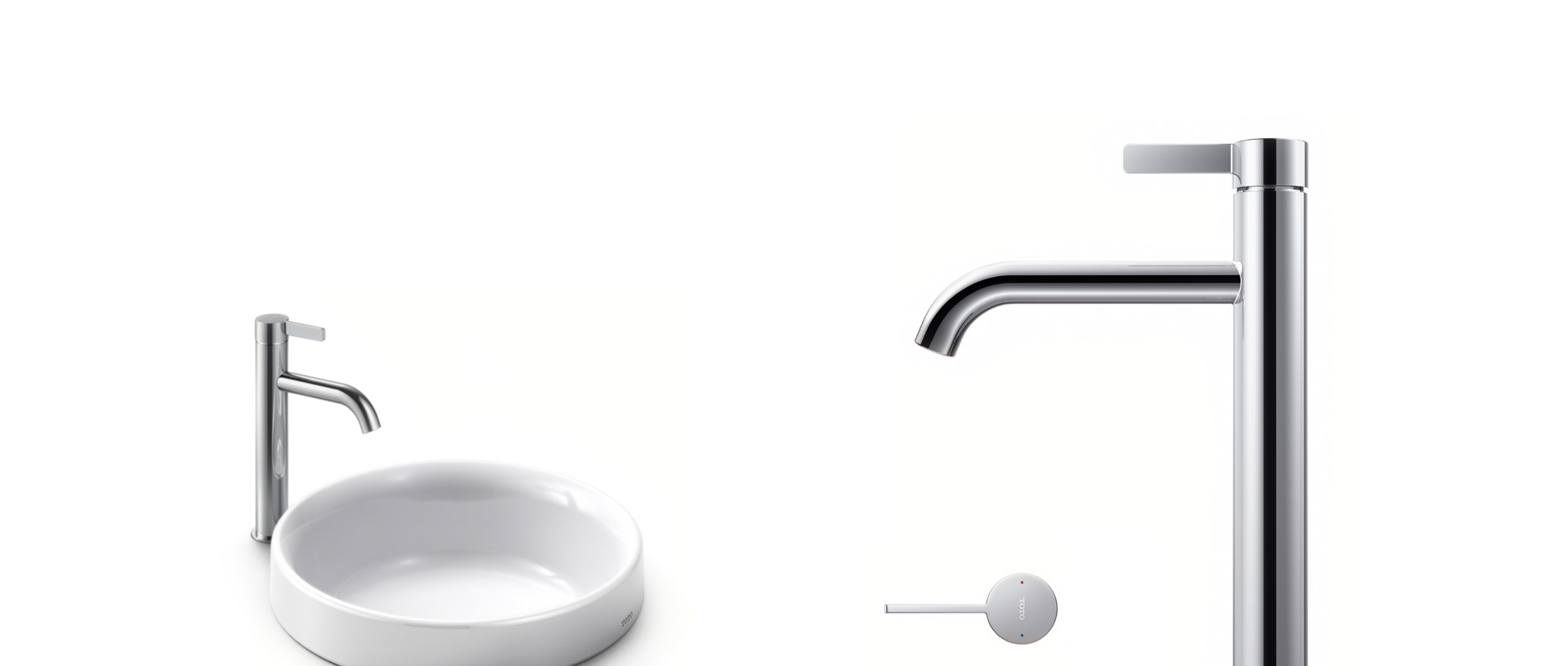 The refined cylinder and fine finish
inspire a high-end luxury feel.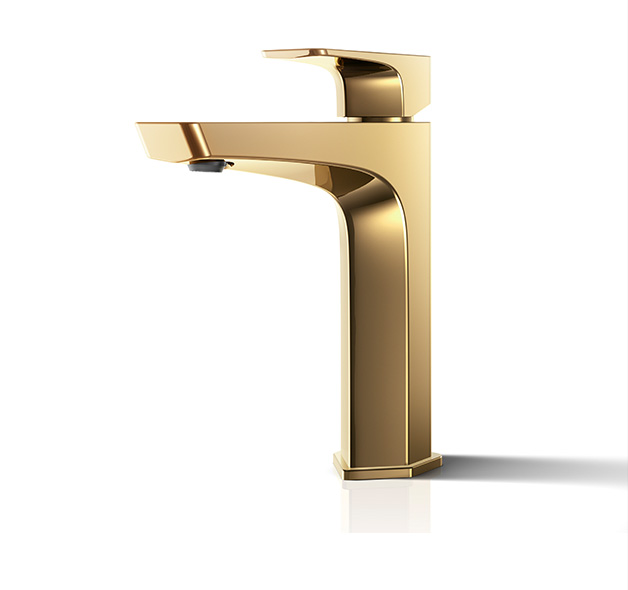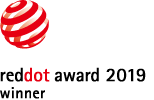 The beauty of traditional craft in a characteristic sculptural form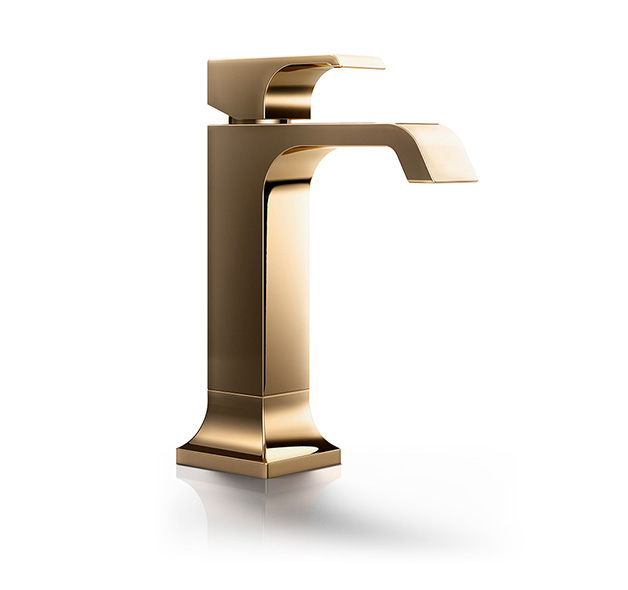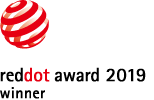 The breadth and symbolism of classical design in a contemporary form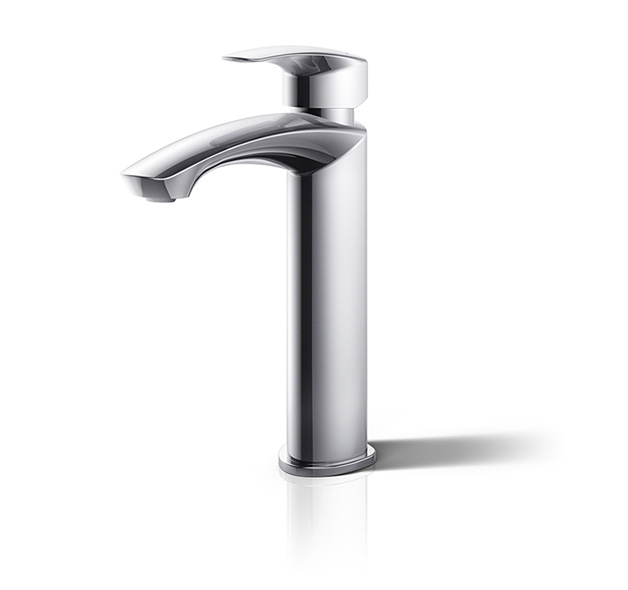 Bold parallel arches and reflective curves in an assertive design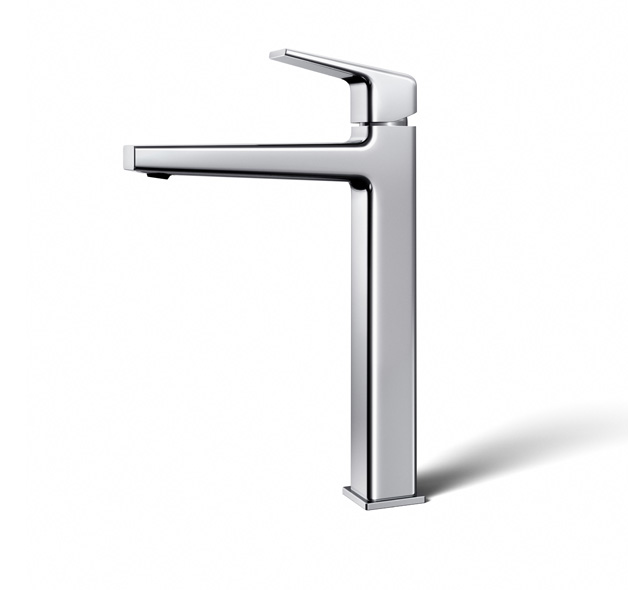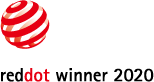 The stately squareness and beveled edges imbue a space with dignity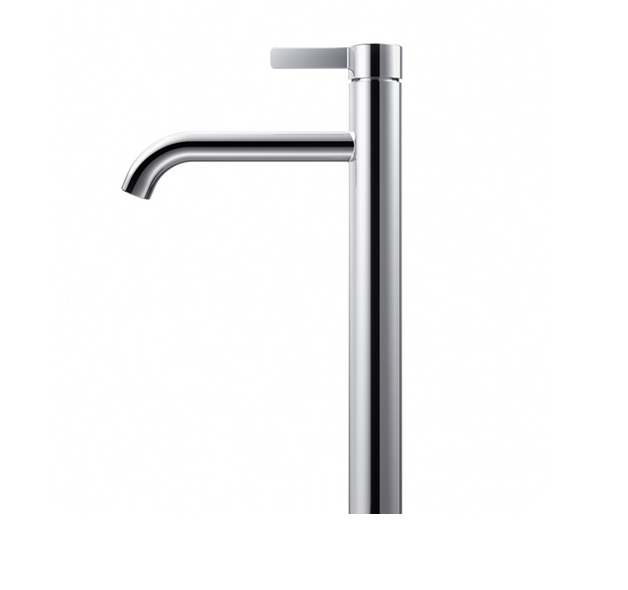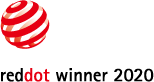 The refined cylinder and fine finish inspire a high-end luxury feel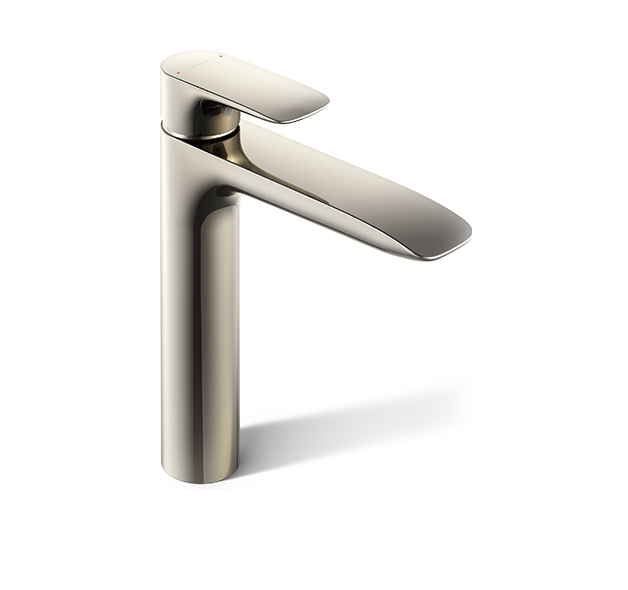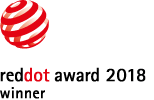 Subtle and sharp, this elegant, timeless design upgrades the everyday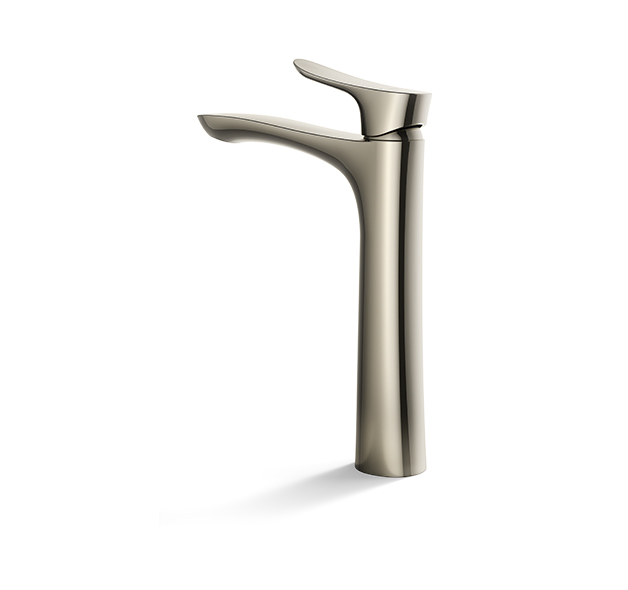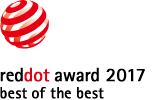 Swelling and supple, the organic form leaves a graceful impression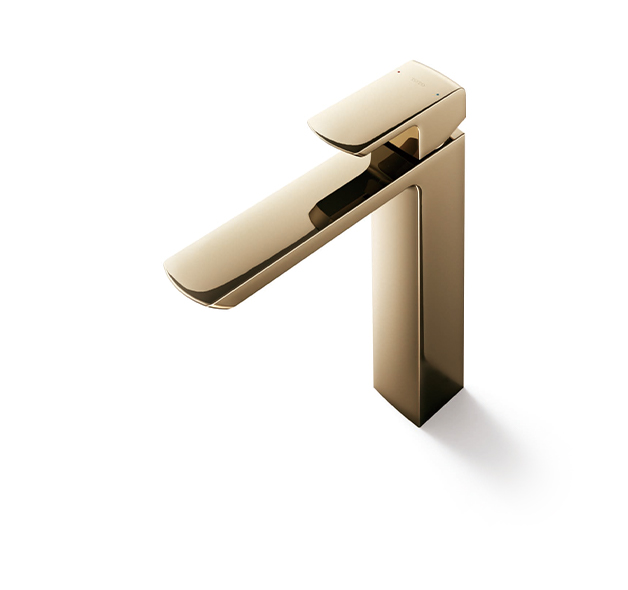 The weight of a metal ingot cut at right angles tightens up a space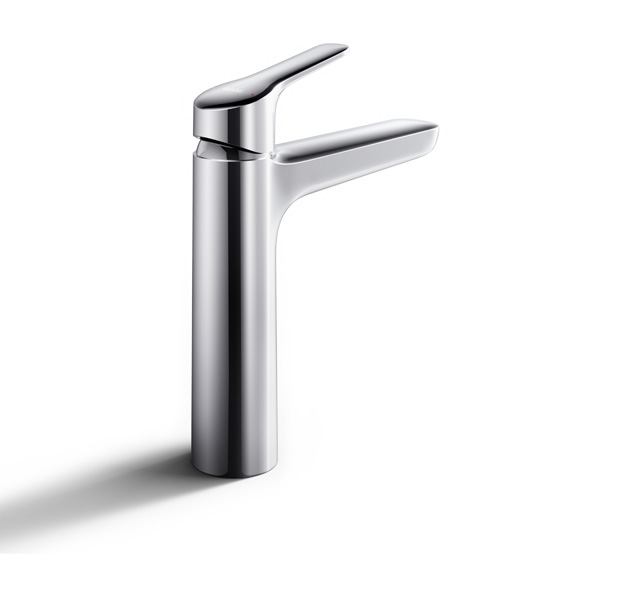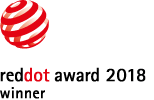 A modern design wrapping a relaxed, unassuming shape