Welcome to the Future of Toilet Technology
Every moment of every day, enjoy the cleanliness and comforts of Life Anew.
Constantly at work, automated technologies keep surfaces hygienic and maintain a place that is always inviting and comfortable to use. Your toilet reappears clean anew every time.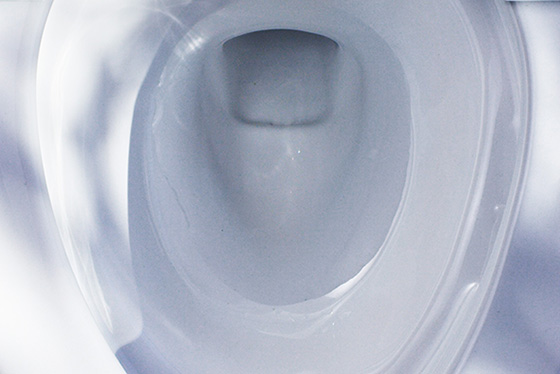 Ultra-smooth ceramic leaves nowhere for waste to cling.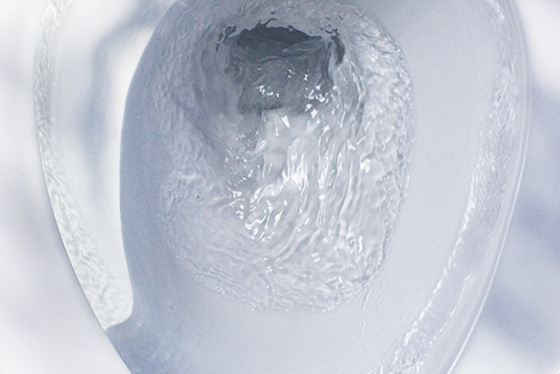 360° cleaning power reaches every spot using less water.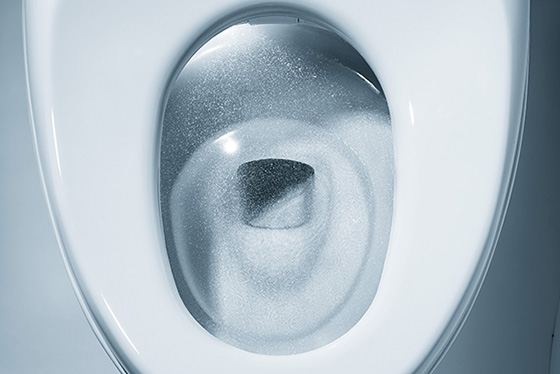 Electrolyzed water removes waste, even bacteria you can't see.
Photocatalytic glaze, the ultimate cleaning technology, has the natural power to decompose waste.
ACTILIGHT elevates toilet cleaning to an extraordinary new dimension. Comprising a bacteria-neutralizing ultraviolet light and a titanium dioxide-fired toilet bowl, which is available only with the NEOREST NX2, this extraordinary technology initiates a photocatalytic process that breaks down even microscopic waste particles.
State-of-the-art materials
Titanium dioxide attracts water to the surface of the toilet bowl, setting the stage for photocatalysis. The toilet bowl's photocatalytic glaze layer also contains zirconium oxide, which provides its extreme durability.
Operates 24 hours a day to maintain hygienic conditions
The photocatalytic process with UV light and titanium dioxide produces activated oxygen from the ambient oxygen and water molecules, which further breaks down organic waste and reduces the food source that microbes feed on.
Hygienic washing with WASHLET does what wiping with toilet paper can't : leave you feeling clean and comfortable.
Life-changing. That' s how people describe WASHLET technology. Once you experience the daily comfort and sense of well-being that comes from clean washing, it doesn't feel possible to go back to just cleaning yourself with toilet paper. From the soothing, hygienic stream of warm water, you feel Life Anew.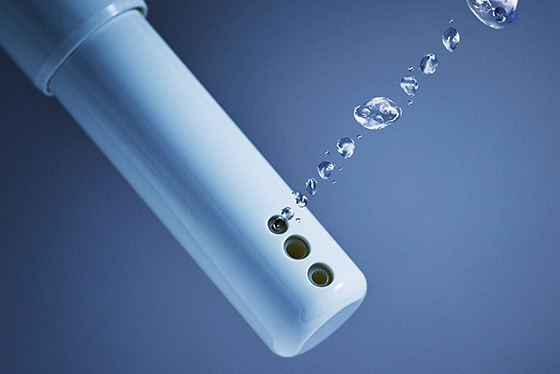 The precise, pleasant, air rich stream keeps you clean. And it's always pleasingly warm.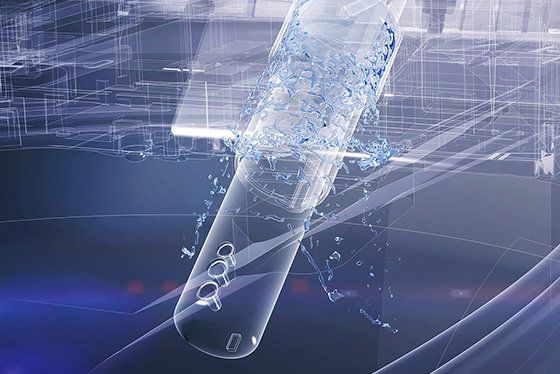 Hygienic conditions inside and out for peace of mind.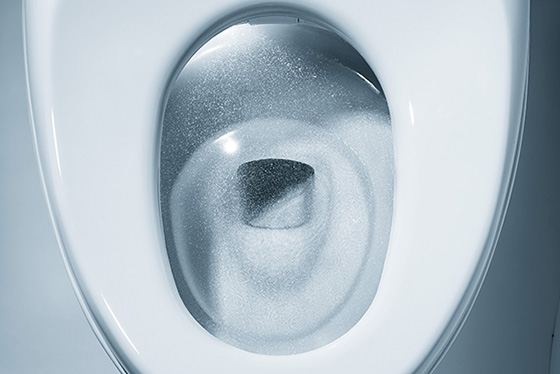 Electrolyzed water removes waste, even bacteria you can't see.
WASHLET has many automated functions that keep your everyday life clean and comfortable.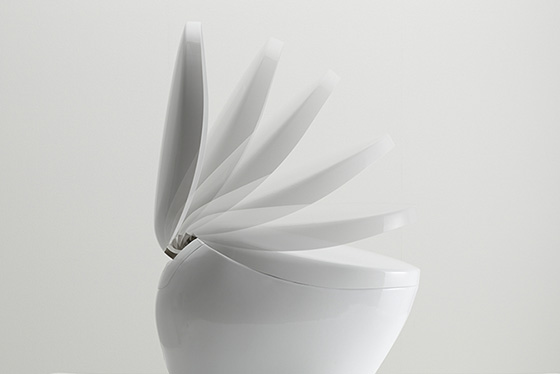 Eliminating the need to touch the toilet surfaces, the lid automatically opens and closes when the toilet is approached and departed.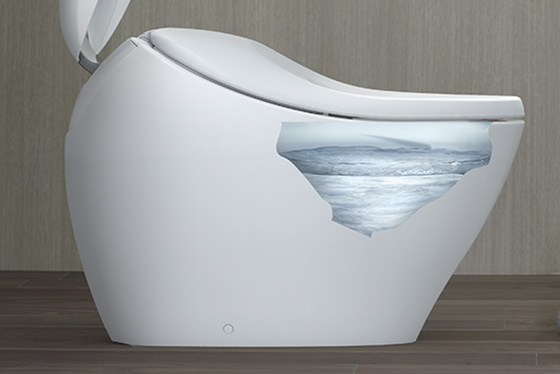 No need to touch buttons or handles and never worry about someone forgetting to flush — it's automatic after each use.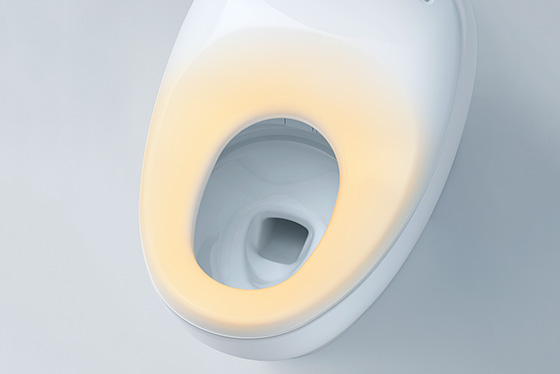 he toilet seat immediately warms when the toilet is approached, ensuring a warm comfortable seat any time.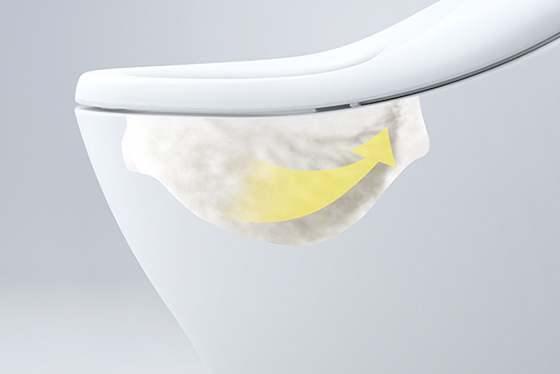 Highly effective deodorizing automatically takes places inside the toilet bowl both during and immediately after use, leaving no disturbing odors.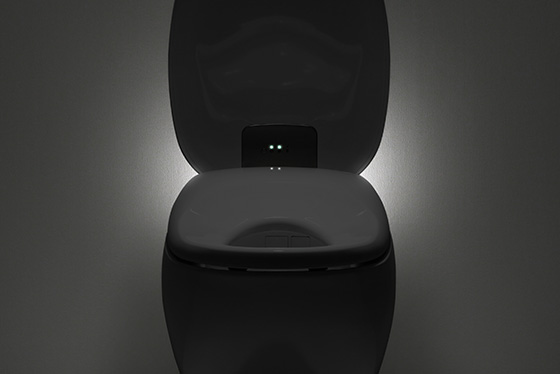 Subdued lighting switches on when the toilet is approached, so users do not have to disturb themselves at night with a bright bathroom light.